Building and Facility Management
We consider all the drivers of cost reduction from the ground up and we'll assist you to make the change.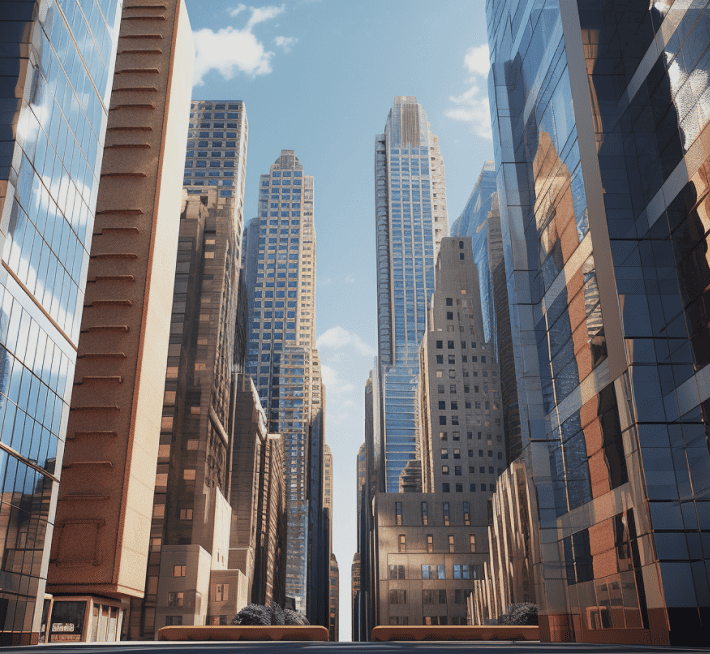 Our Company
Who we are
We are renowned for our unique ability to build value for developers while maximising benefits for owners and tenants. Our focus is long-term, with a desire to develop relationships, not just transactions.
Our mission
What we want to achieve
Our building management is exceptional because it creates community and place for Australians, while increasing asset values for owners through ethical, sustainable practices.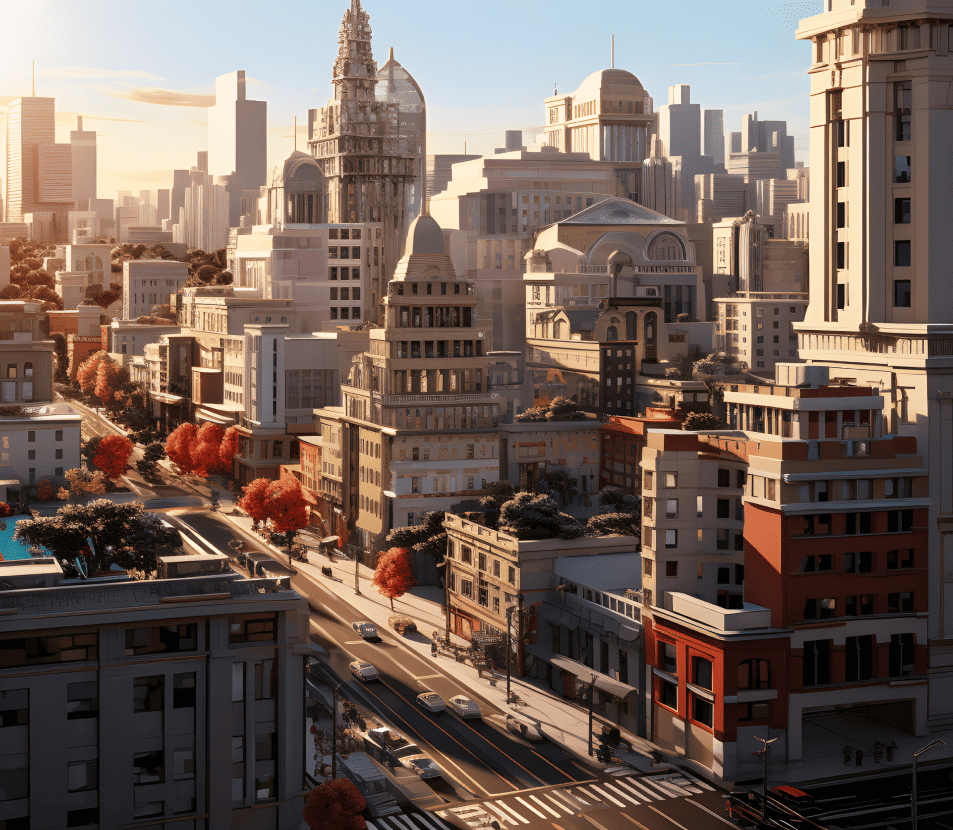 We allow you to work without having to worry about making a decision, as we use our outstanding experience.
Looking for first-class sustainable cleaning solutions?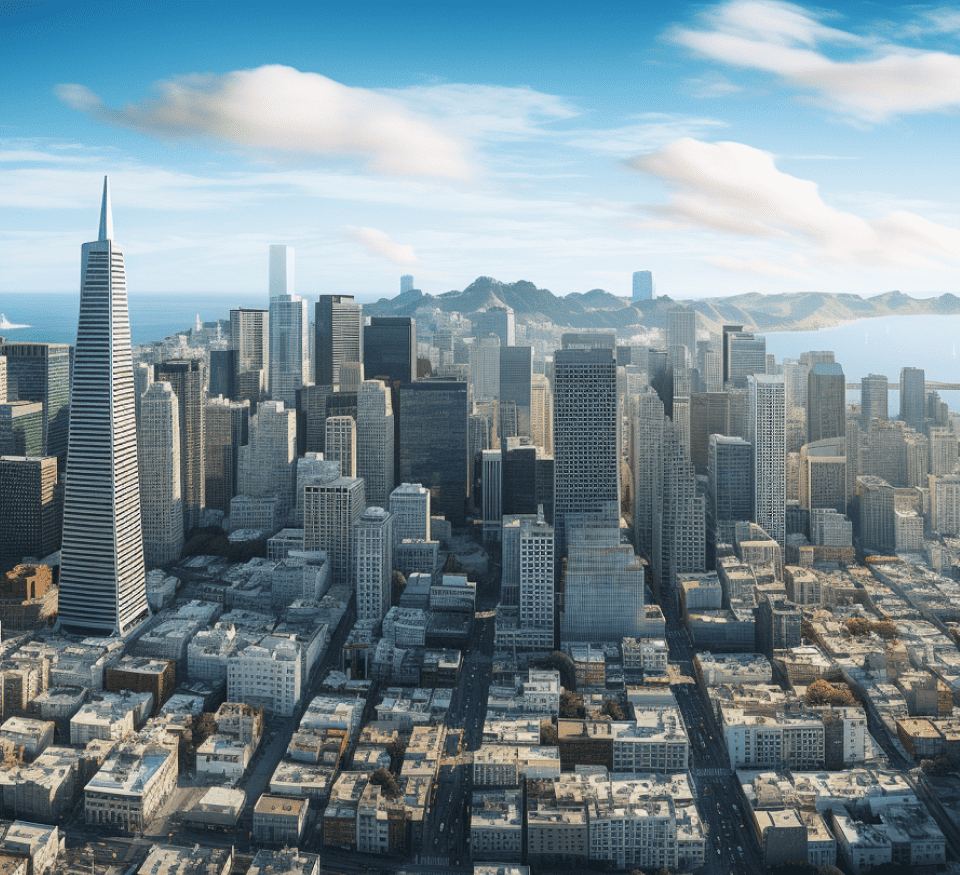 Frequently asked questions