Diversity | Legacy | ABOLITION OF MODERN SLAVERY | SUSTAINABILITY | Reconciliation Action Plan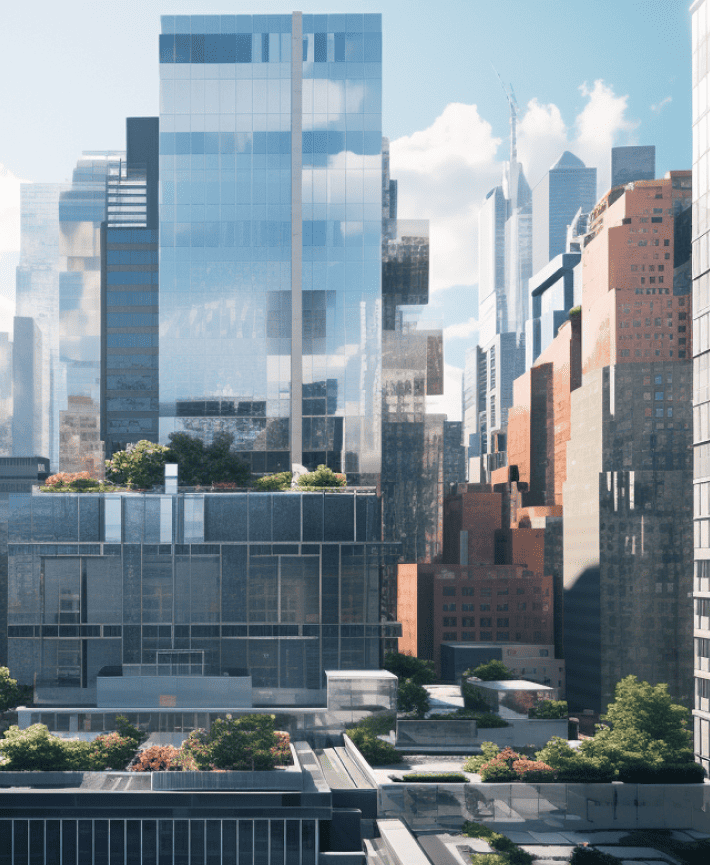 Diversity
Diversity – and diversity of thinking ­– improves the quality of decision making, enhancing National FM's capacity to create stakeholders value. Fostering an inclusive, diverse workforce attracts and retains the best in our industry resulting in a competitive edge. For example, our gender pay gap of 4.3% continues to improve and – significantly lower than the Australian average of 14.2%.

This commitment to inclusion and diversity begins with our CEO and is instilled across the organisation. Discrimination, harassment, vilification, or victimisation are not tolerated in our pursuit of an inclusive workplace where our people can confidently bring their whole selves to work.

Across all levels of the organisation, recruitment and selection processes are structured to attract a diverse range of candidates, guarding against any conscious or unconscious biases that may result in discrimination. Diversity metrics such as gender, age, culture, capabilities, and background are monitored to help maintain diversity.
Legacy
Legacy is a core foundation of our parent company, an irrevocable requirement set by the founders of the family business. Donating time and over $150,000 this year alone, we give back via several charitable initiatives.
Charitable initiatives including:
Commissioning the children's book, Buzz Off Spot that shares a dear friend Simon's melanoma journey to raise awareness of skin cancer.
Our CEO Frank Boross participated in the 2023 Ro ckhampton to Hobart Shit Box Rally raising $64k to fund Cancer Council research grants
Platinum Patron of the Sydney Children's Hospitals Foundation investing in prevention and management of childhood illness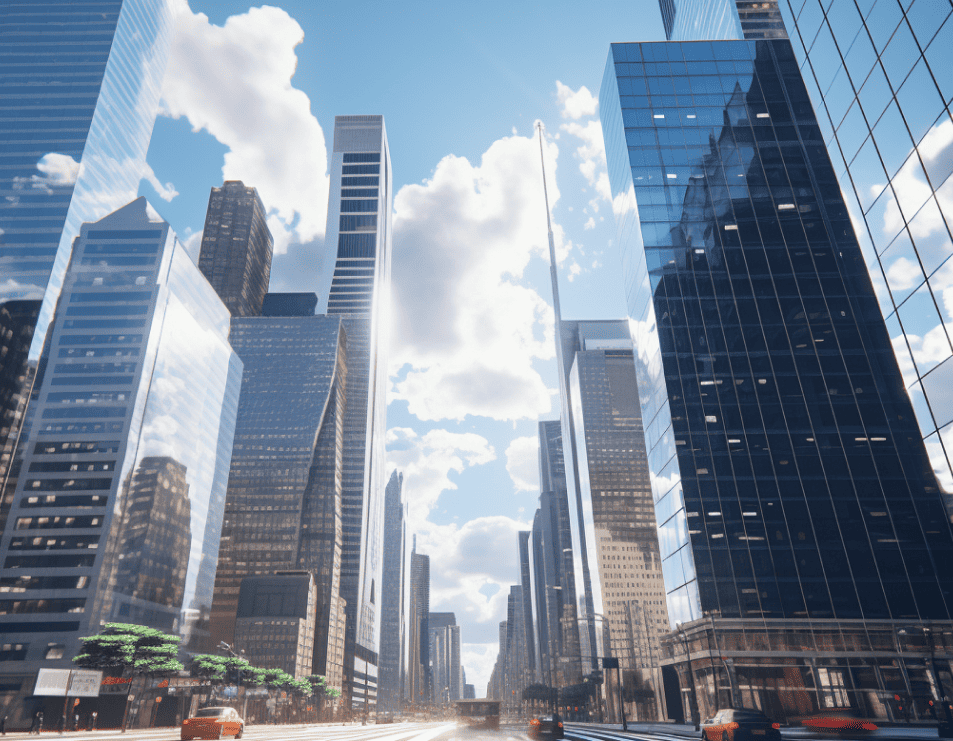 Abolition of modern slavery
National FM respects human rights and are vocal critics of modern slavery. Abolition of modern slavery and ethical sourcing are core to our business, underpinning all operations and supply chains.

To maximise positive change, we annually audit wage records of staff working on our sites; contractors and suppliers; and review our product range to ensure compliance with our Ethical Sourcing Policy.
All facilities management personnel are directly employed, ensuring direct control over ethical servicing. Over 80% of maintenance contractors servicing our asset portfolio are Australian-owned and operated, with 20% operating as part of multinational companies.

Our parent company, Havencab Property Group procure products from approximately 40 suppliers, with just over 70% of total supply spend within Australia. Our procurement policy demands suppliers of product manufactured overseas are vetted for modern slavery risk and ethical sourcing of labour and materials.
Sustainability
The property and strata industry has a crucial role managing the built environment, with buildings contributing around a quarter of Australia's total carbon emissions.

We balance economic, social, and environmental priorities. Participation in public sector-lead programs has delivered measurable, positive environmental outcomes and significant savings across our portfolio, reducing costs for owners and residents.

As participants on the Green Building Council's expert working panel, we helped develop their best practice guide on Green Cleaning which forms part of the Green Star Performance Rating Tool.

In our own operations, we have adopted an Environmental Management Systems (EMS) compliant to AS/NZS ISO 14001. Suppliers and contractors are informed our Environmental Policy, only engaging those that demonstrate alignment with our ethos.

We strive for continuous improvement in environmental sustainability through recycling, conservation of resources, prevention of pollution, product selection, and promotion of environmental responsibility amongst our employees.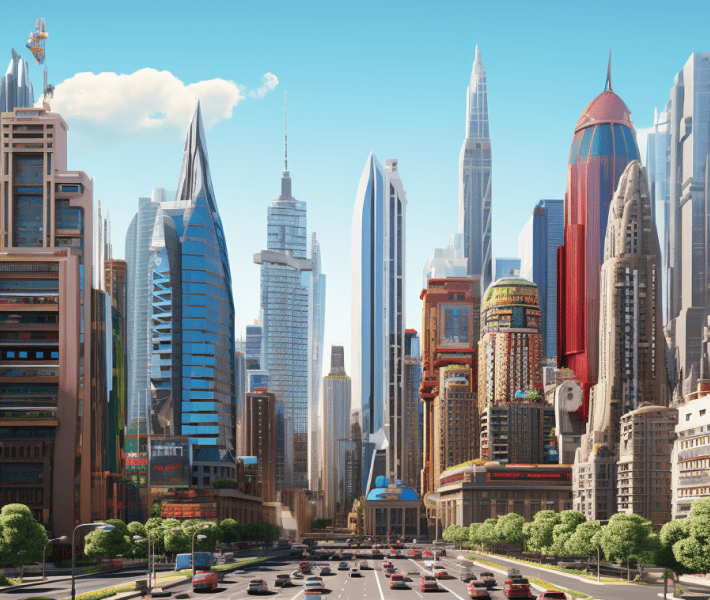 Reconciliation Action Plan
Our Reconciliation Action Plan is a five-year plan supporting reconciliation with Australia's First Nations Peoples. The Plan endeavours to raise awareness of national identity and history; improve cultural acceptance and competency across teams; and reduce prejudice and discrimination.
Developed by our working group, the framework encompasses policy, training, and education partnerships with Indigenous communities. Consultation with Reconciliation Australia and staff engagement has us on track to realise outcomes ahead of scheduled milestones.
To acknowledge the Plan's significance, we commissioned a contemporary artwork from Aboriginal artist Chern'ee Sutton that tells the story of Havencab's journey toward reconciliation – a meaningful visual reminder of purpose. A proud Kalkadoon woman, Sutton's Country is the emu foot province around the Mount Isa area in northwest Queensland.

Formalising reconciliation extends our strong culture of diversity and non-discrimination. It allows us to work with potential public and private sector clients who also prioritise shared value creation and equality for First Nations peoples.