National FM's portfolio reflects diversity of clientele and expertise. What remains consistent is our customer-centric service delivery.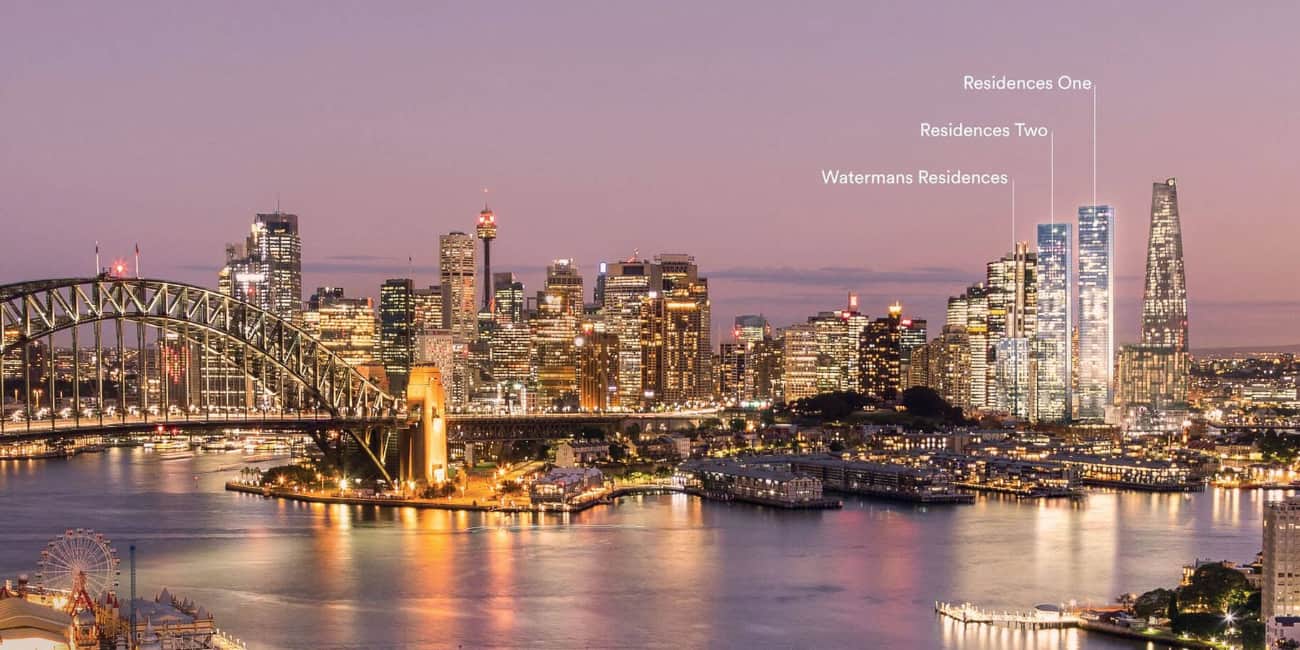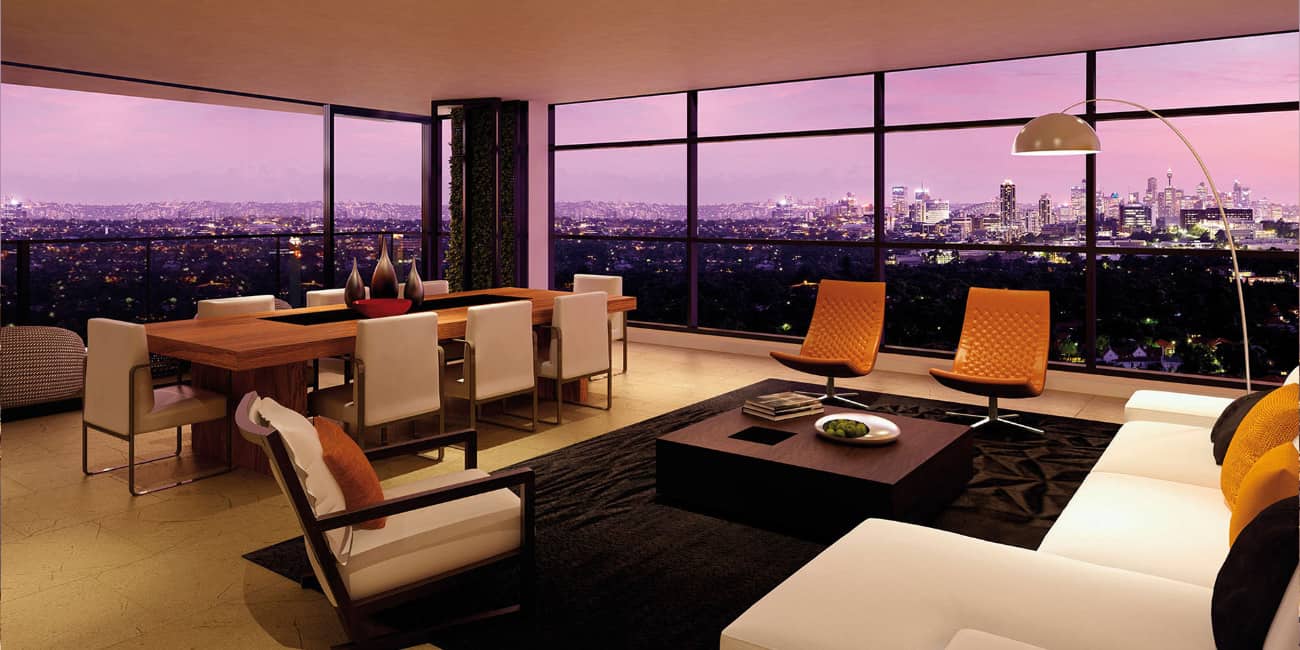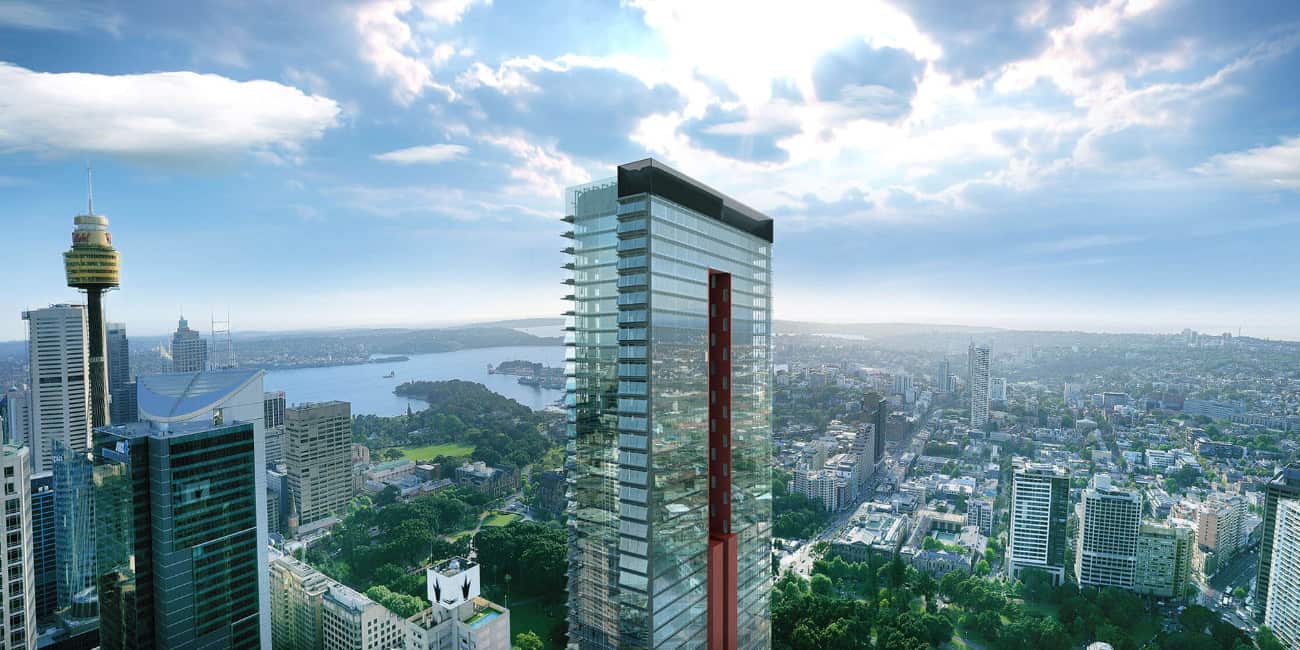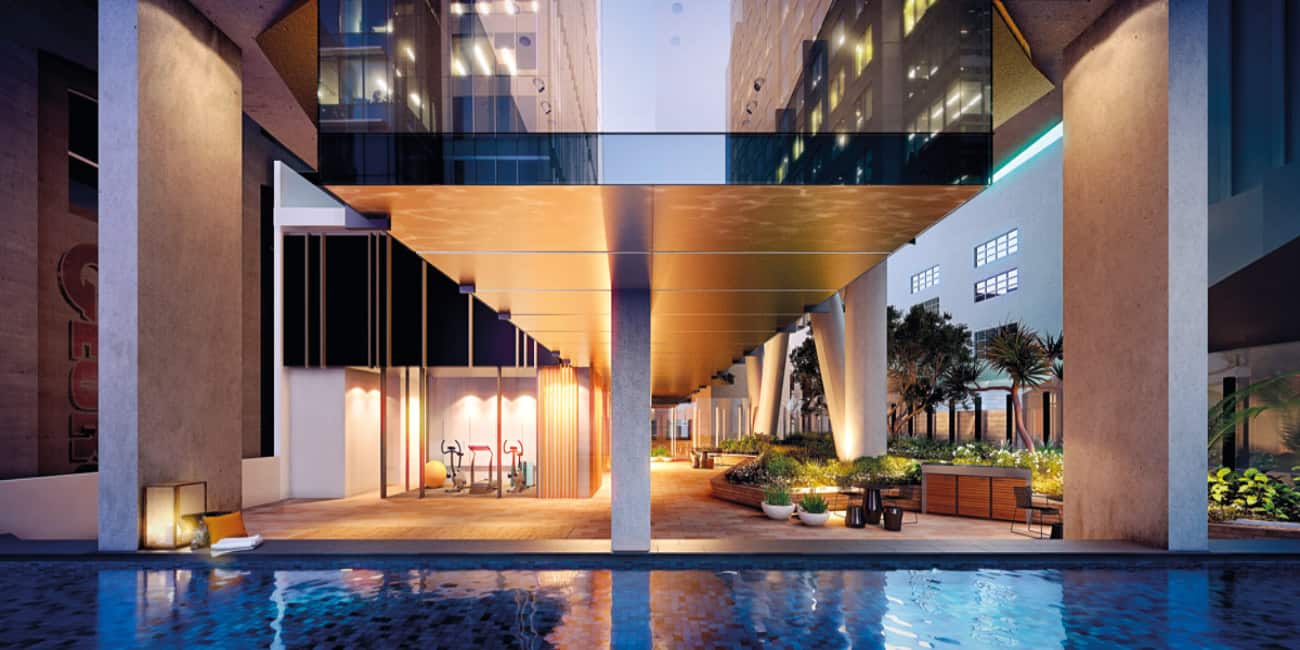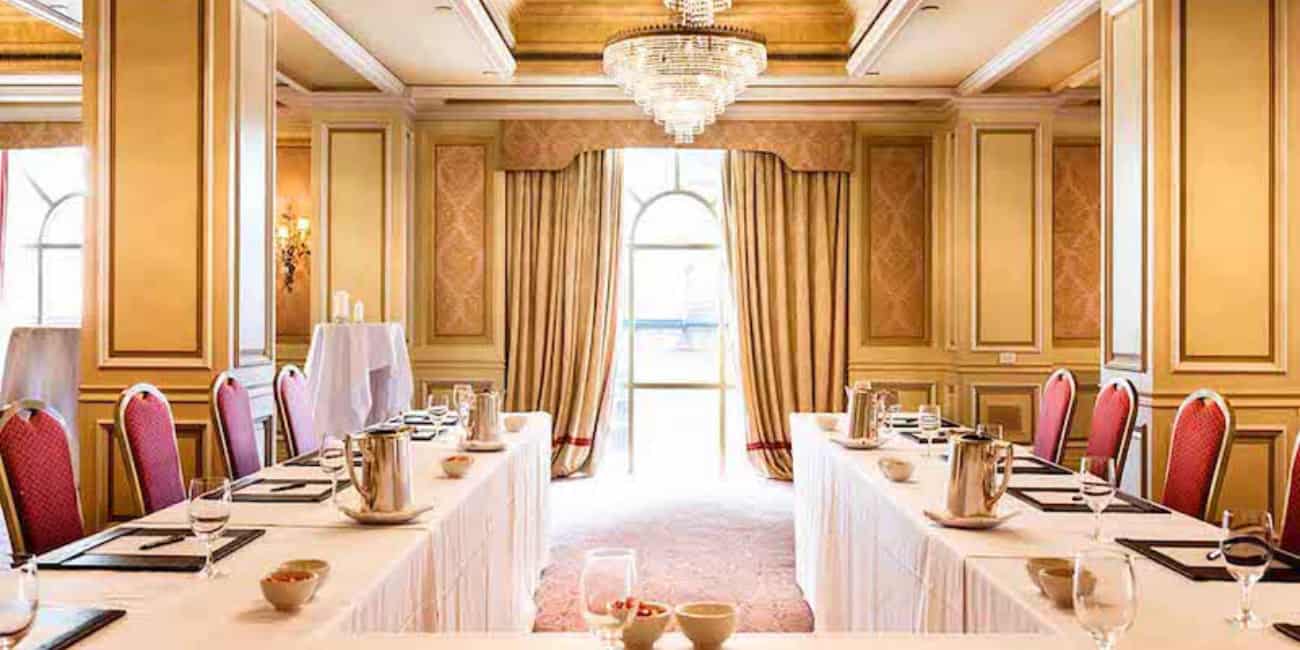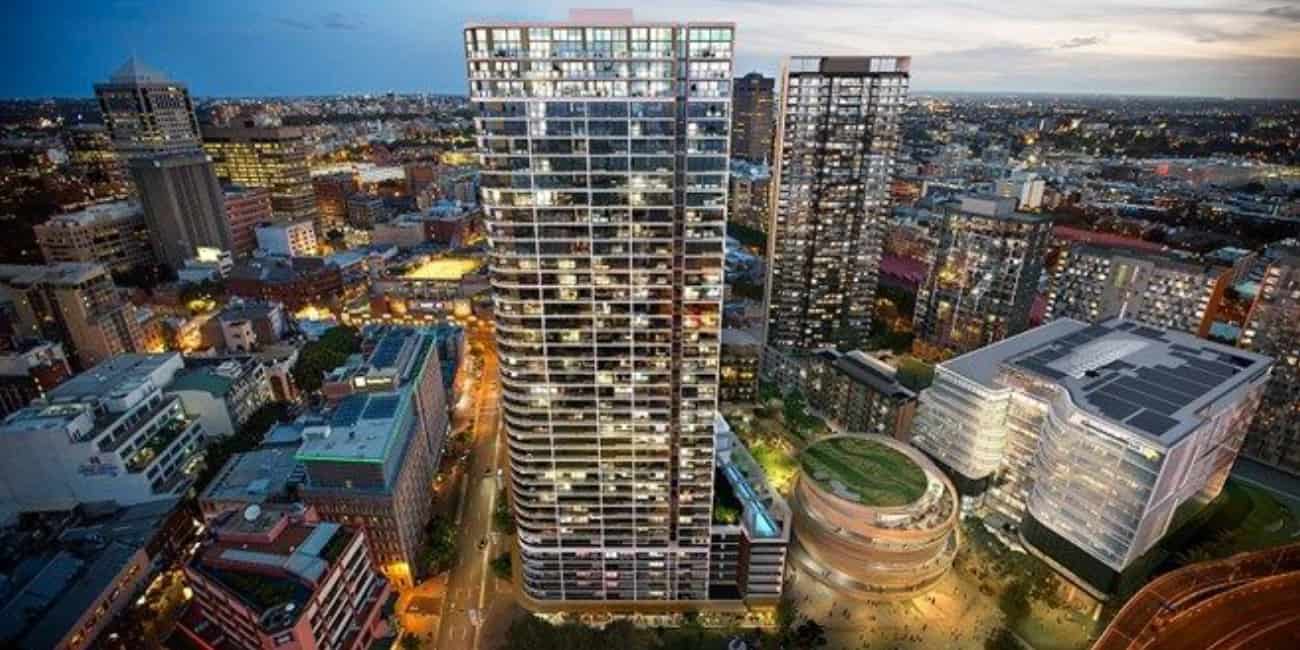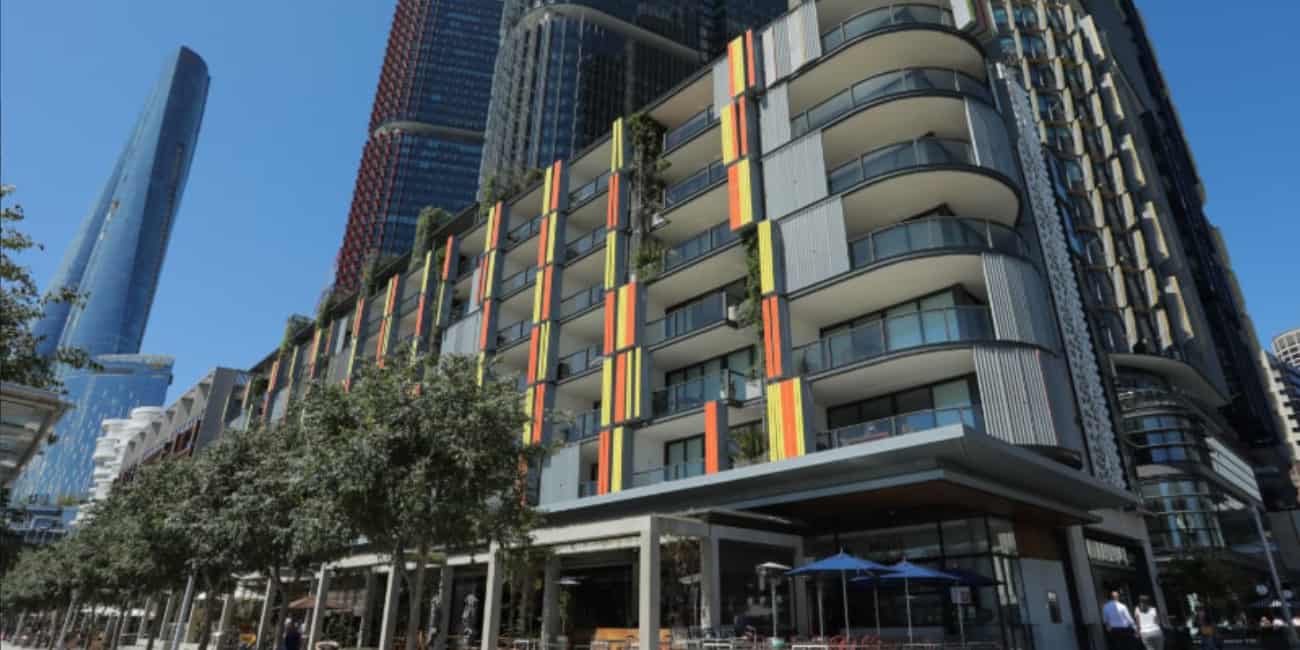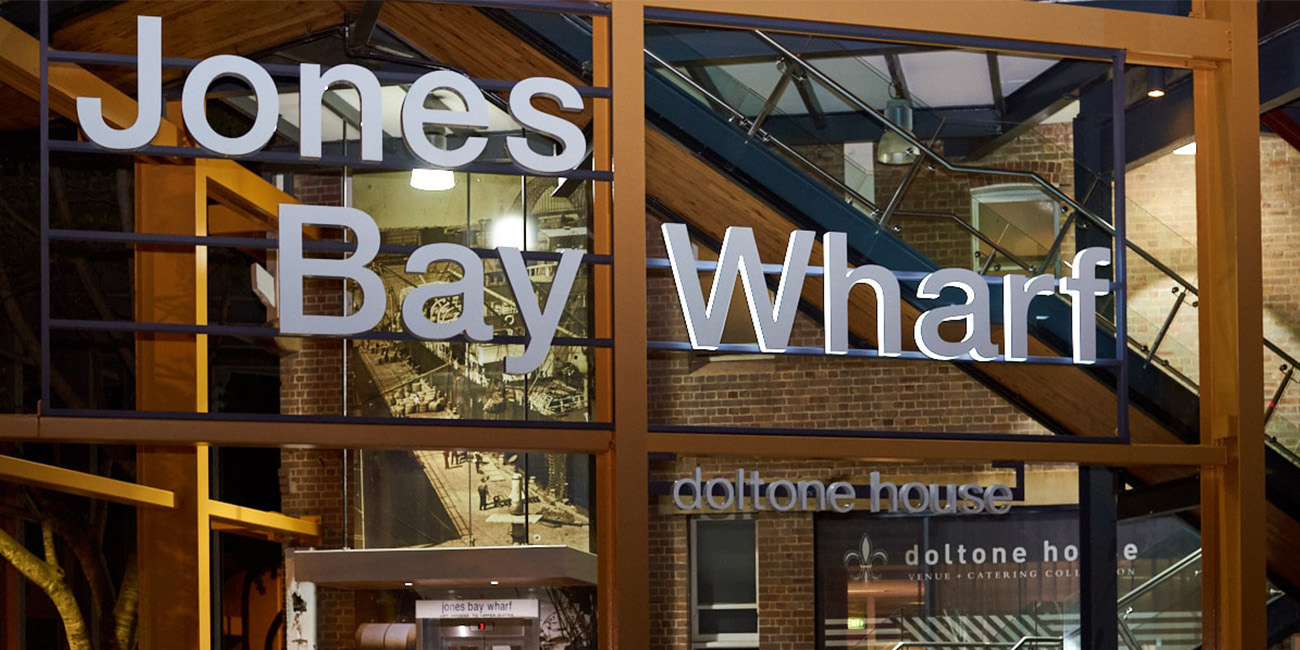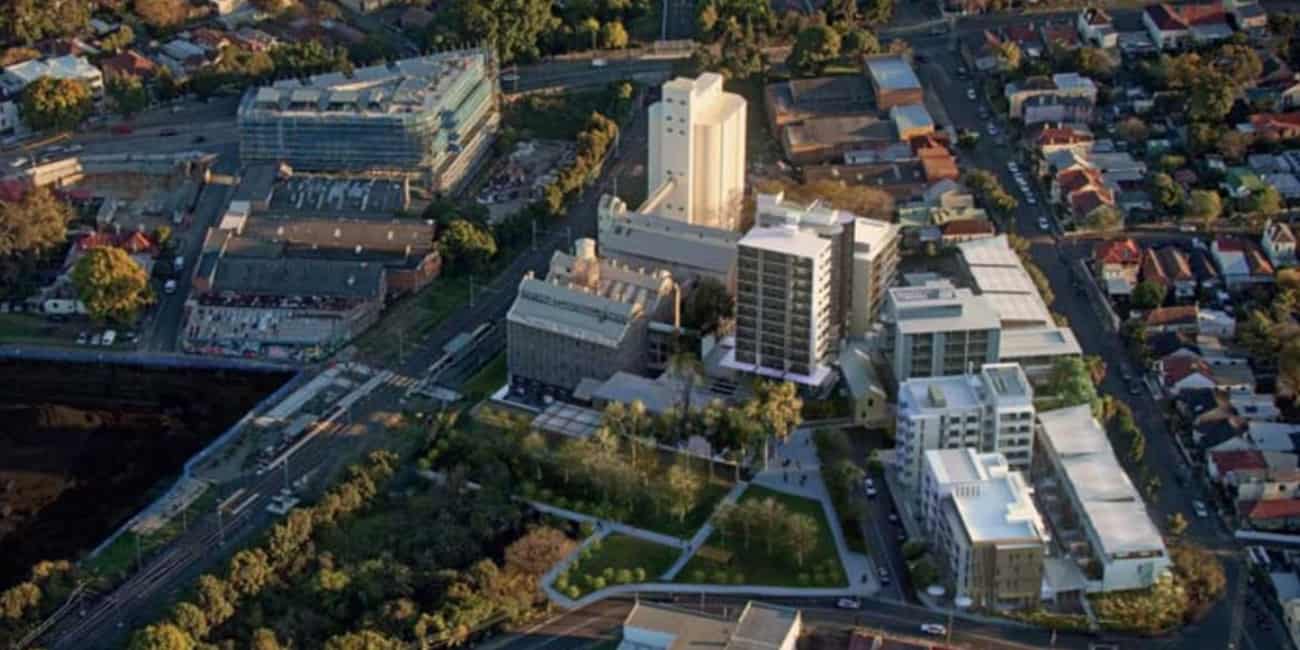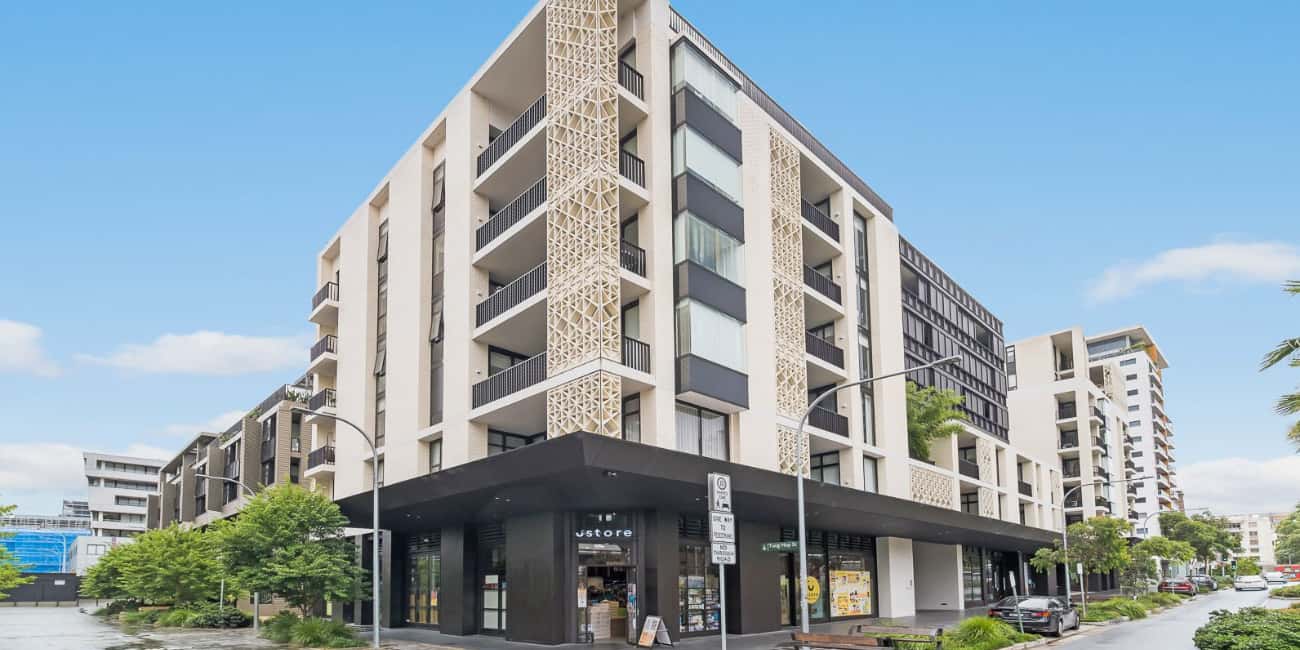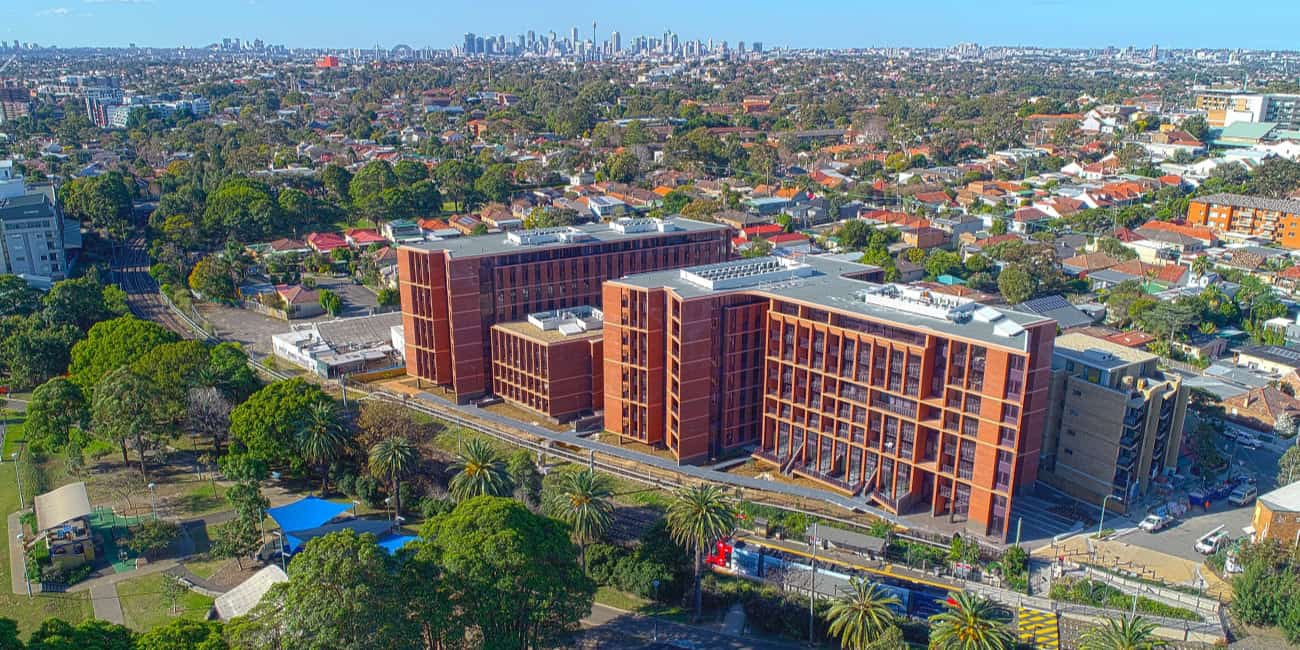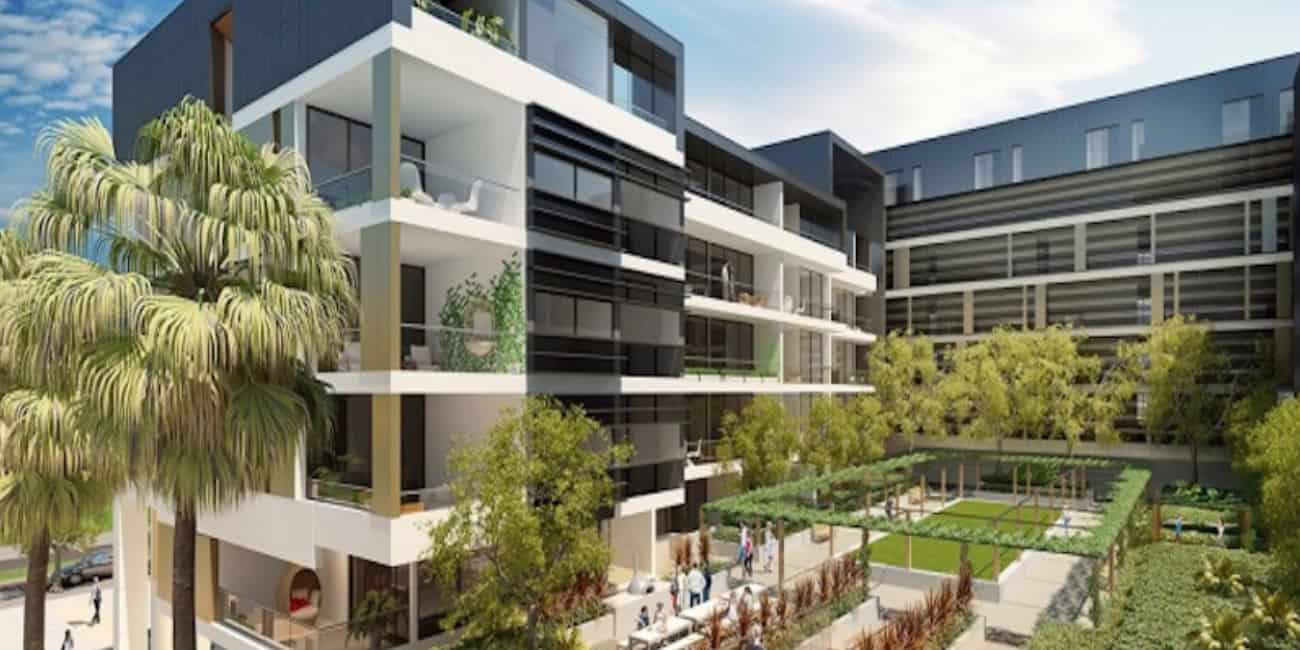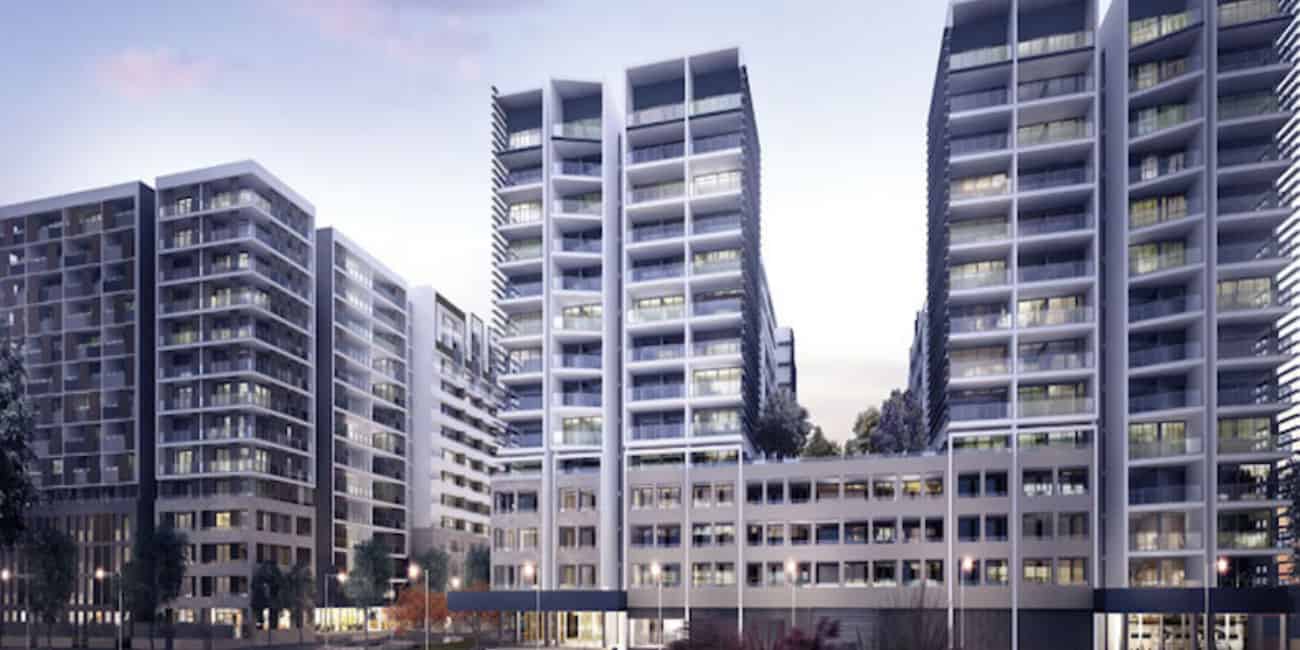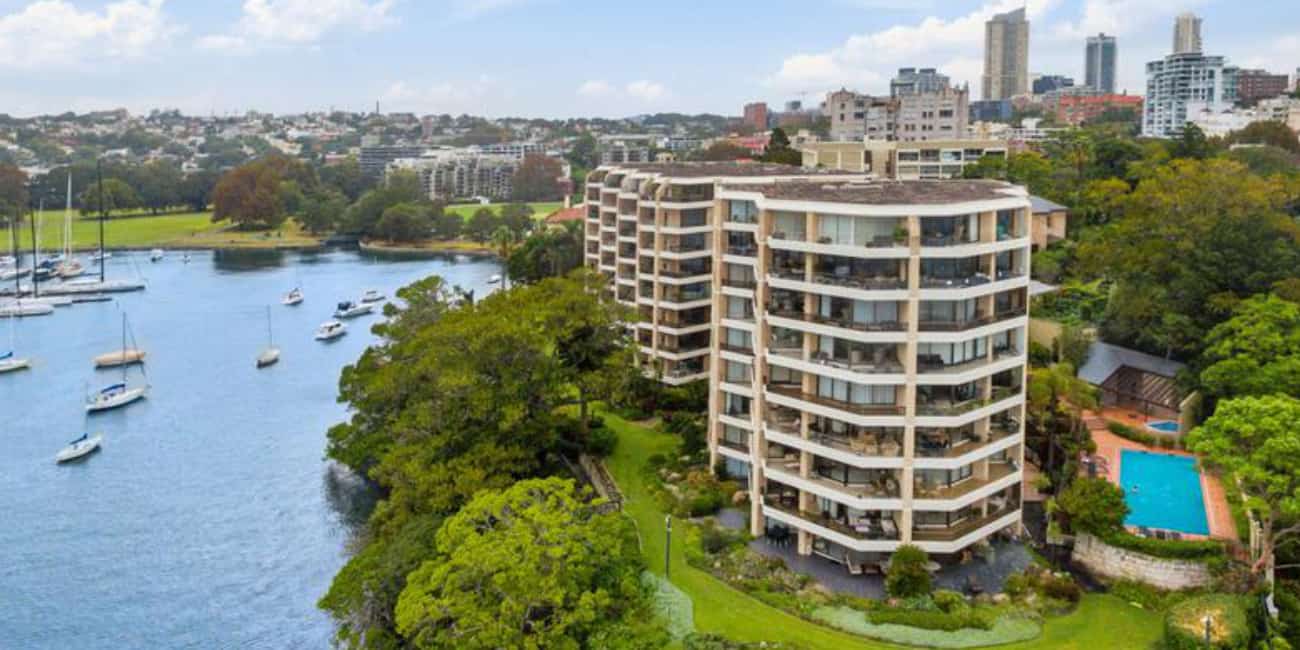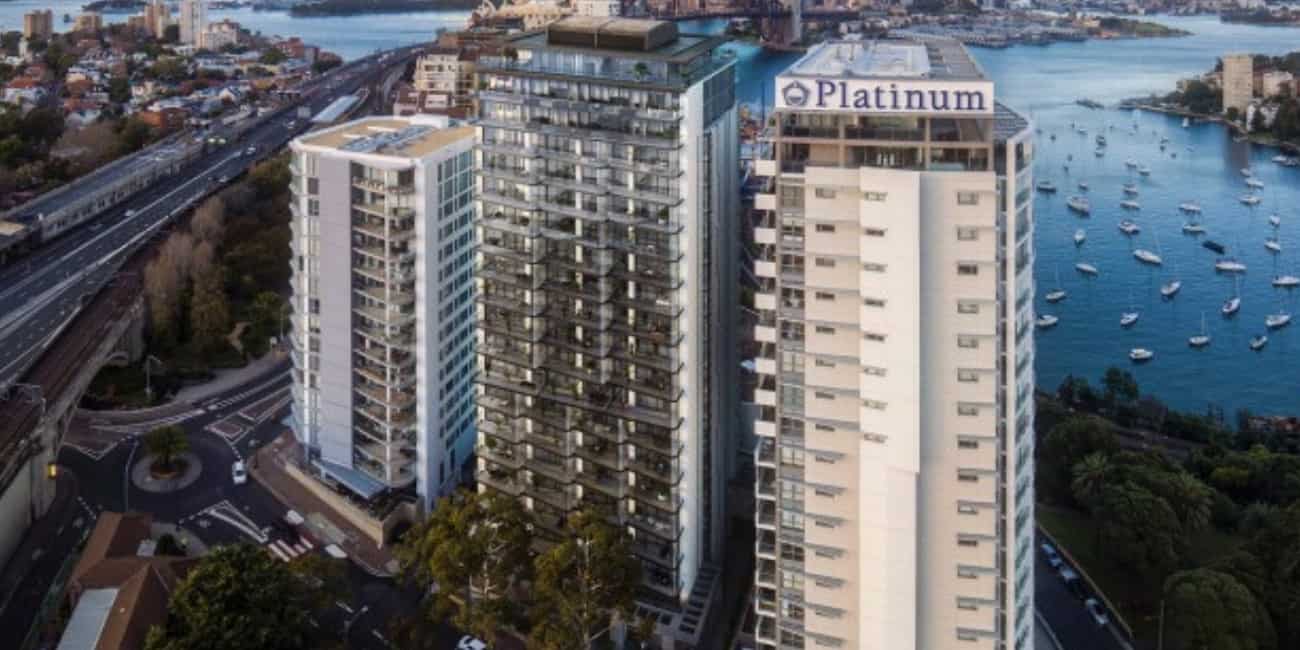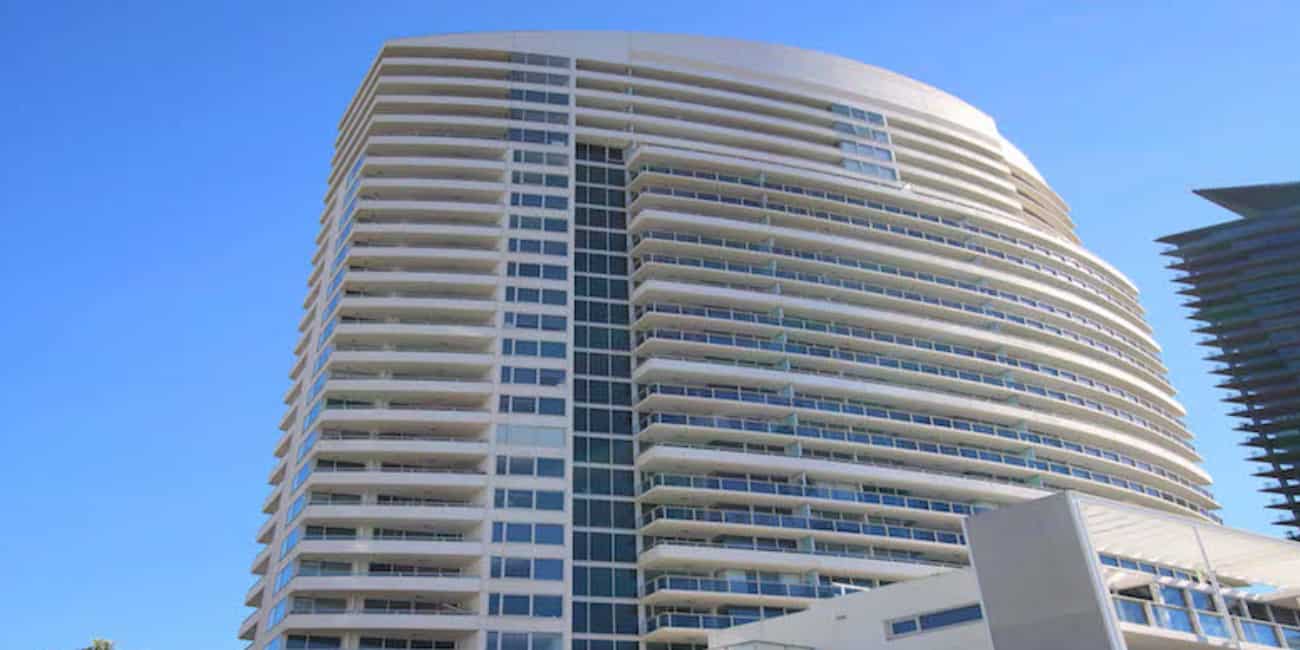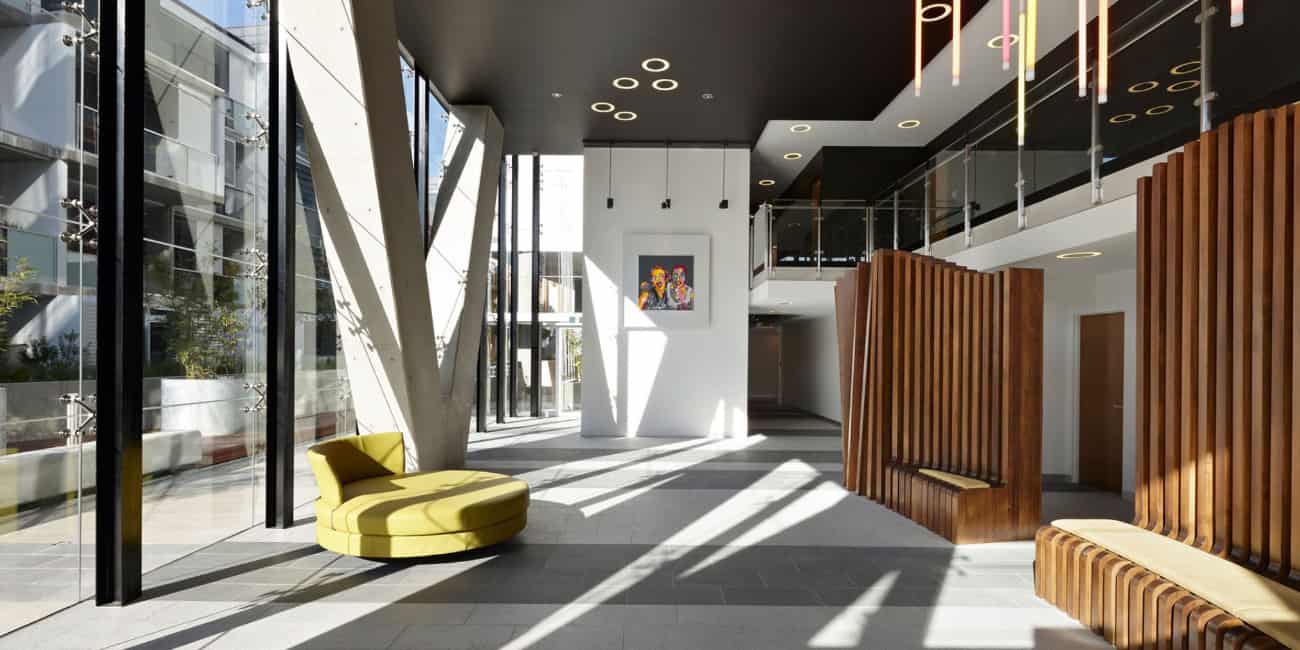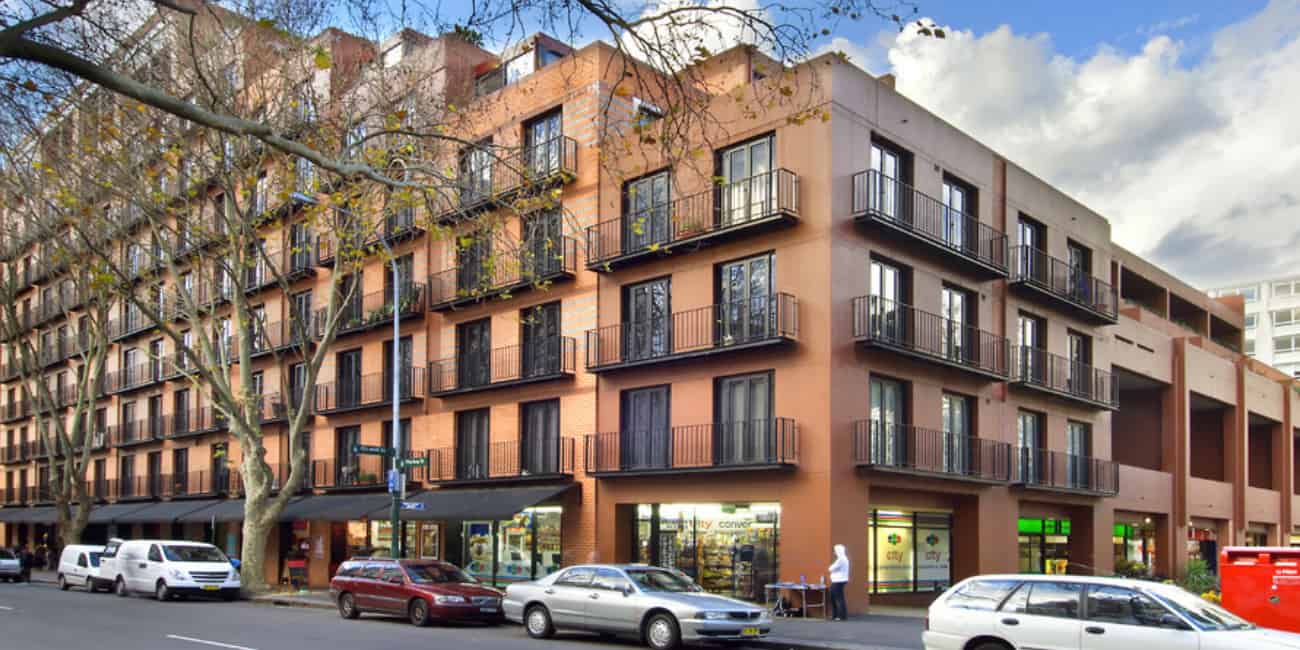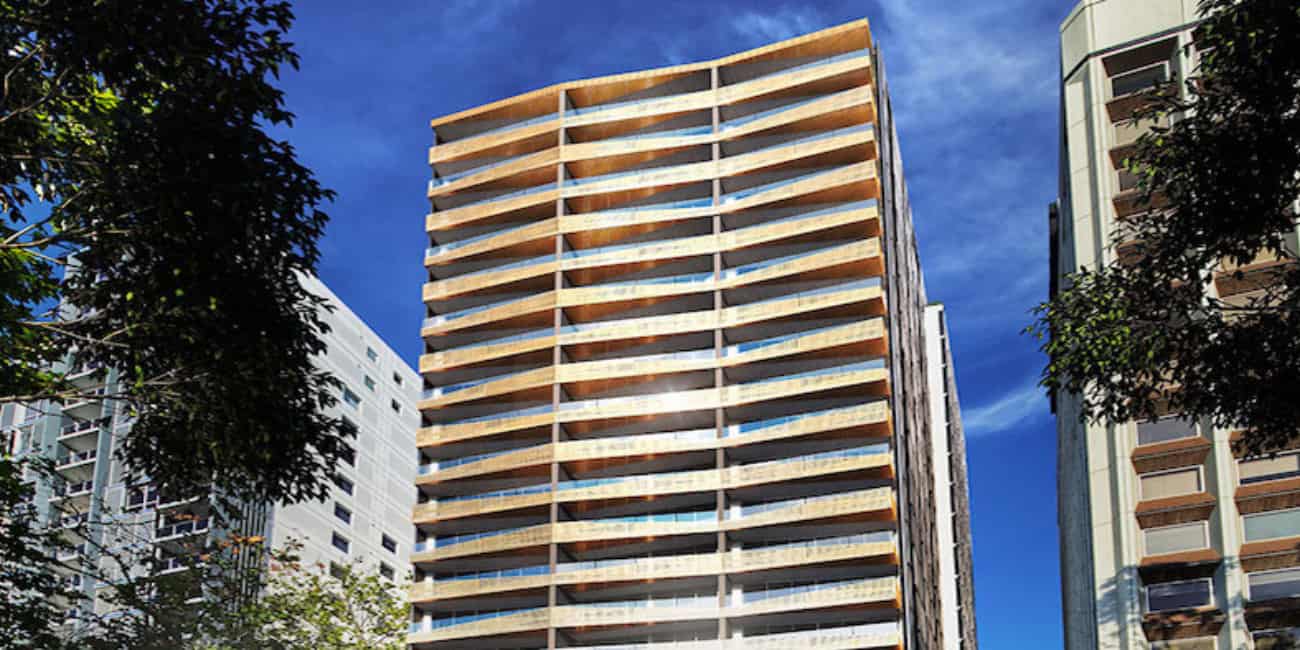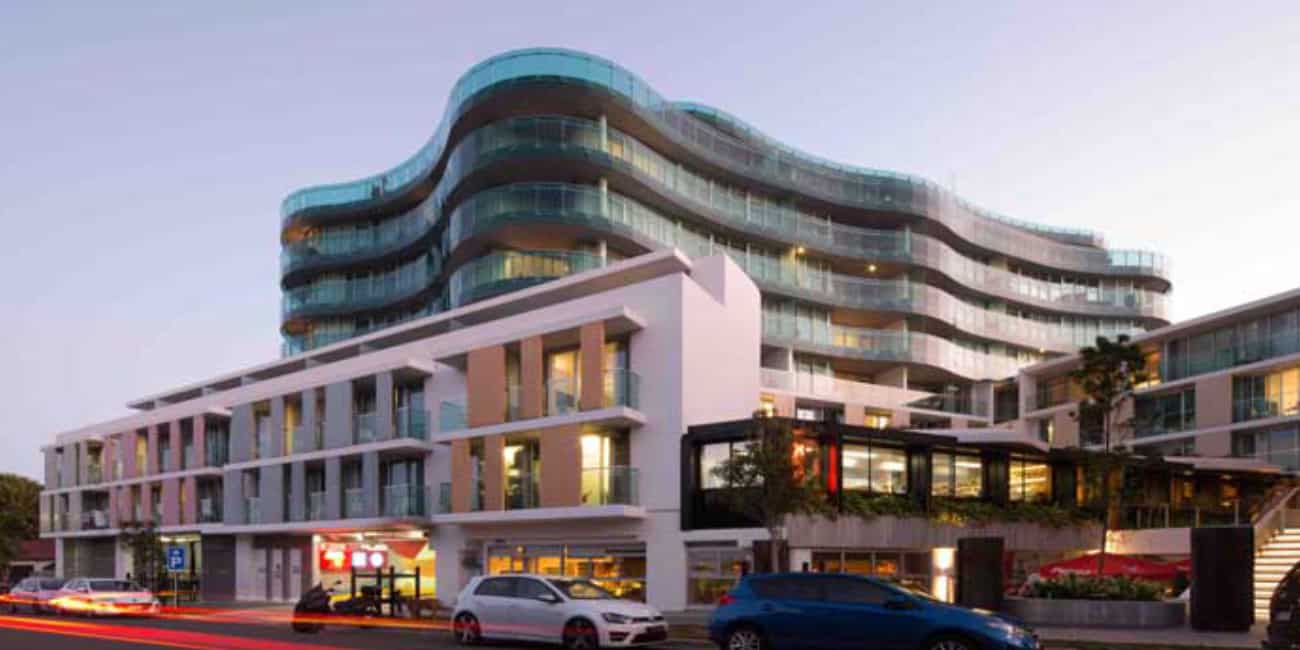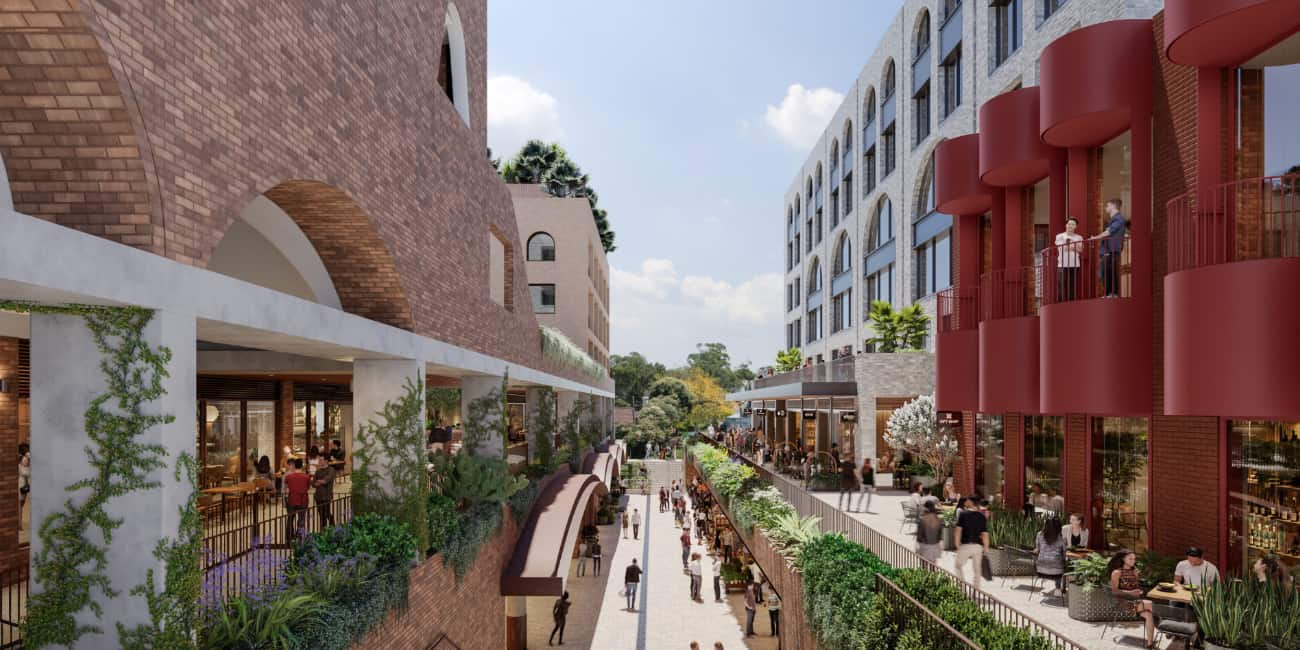 The Claremont Apartments Vic
I have worked with NFM over the past 2 year as the project consultant to the Bridgehill Group. NFM have demonstrated a high level of knowledge and experience with providing operational advice on setting up these new developments and providing value added services to the developer saving them considerable amount of time and money on consultancy fees. We love our partnership and look forward to our continued association.
T.I McNally
McNally Management Pty Ltd
Colliers International, Residential Project Marketing have worked alongside National Facilities Management on Residential development projects in their capacity as Facilities Managers. Frank Boross and his team have provided to input to our Developer clients on projects at an early planning and DA stage on design of waste handling, common areas, FM service areas, concierge and building management. I would be pleased to recommend Frank and his team
Curtis Field
National Director | Project Marketing Residential
National Facilities Management (NFM) were appointed as the Landmarks Building Managers prior to completion of the project and have worked with us to develop building controls and systems. They have been involved with the recruitment, training and monitoring of our concierges, security and cleaning teams. NFM have always been exceptionally professional, commercially astute and technically outstanding, so I have no hesitation in recommending their services to any Strata building. Please feel free to contact me if you require any additional information.
Bill McGowan
Chairman/Secretary, The Landmark.
Their selection of the onsite Building Manager has been of the upmost quality, possessing a high level of knowledge in the facilities management industry. Their building maintenance and communication with the residents has been undertaken in an enthusiastic and professional manner and their onsite teams are well supported through head office. We value our partnership and look forward to our continued association
Paul Shaw
Executive Director, Apartments Barangaroo South Australia
Our experience with the team at NFM continues to leave us with appreciation and respect for the service and expertise they are providing us in the process leading up to settlement of the project. The prior experience and knowledge they are contributing really sets NFM apart and was a deciding factor in their appointment as facilities manager. Once again, it is a pleasure referring NFM for SCA NSW Strata Services Business of the Year Award 2023.
Gemma Peña
Senior Development Manager, Apartments, Development
We were introduced to NFM about 8 months prior to practical completion during the tendering process for the Facility Management contract. They won the competitive tender as they demonstrated key differentiations in their approach to Sustainability, Innovation, Social and Corporate responsibility, and significant experience with the setup and ongoing management of high profile mixed use developments.
Darling Qaurter
Lend Lease
In business, it is said that the business owner is responsible for setting the direction and culture of their business. Leadership and being a role model starts at the top and the reason I believe National FM is such a great company is that Frank and his management team always put the client at the forefront of everything they do. This filters down to every person in every site in which they operate.
Trevor Back
Principal, Raine & Horne Green Square
National Facilities Management manages some of our larger buildings consisting of 550 apartments, professional suites and retail areas. We have always received a high level and professional service that satisfies Netstrata and all our clients. They are an innovative company always using the latest technology and providing the buildings with world leading building management software.
NFM have performed with absolute professionalism and competence through the teething stage after residents moved in and have provided all owners the support during this period. NFM as a result have ensured that the brand experience of the development is carried onto its occupation and operation. The experience of working with Frank and his team is always pleasant and professional I look forward to working with them on further projects.
Evan Torbica
Property Development Solutions
NFM's input and advice is always invaluable. We believe that their facilities management knowledge and experience are second to none. NFM have a proven track record in providing strategic facilities management to ensure sites and facilities run at the highest level. They ensure that every aspect is operating efficiently to create an optimal, safe and cost-effective environment for all stakeholders. I would be more than happy to discuss our experience with NFM in further detail if required.
Karen Belcher
Dynamic Property Services
National Facilities Management is one of the preferred facilities management suppliers who we would highly recommend to any prospective client. We have always found National Facilities Management to provide professional and quality service which benefits both out client and my organisation.
Jason Howitt
New Development Specialist